Haeundae Beach | 3-minute Walk from Hotel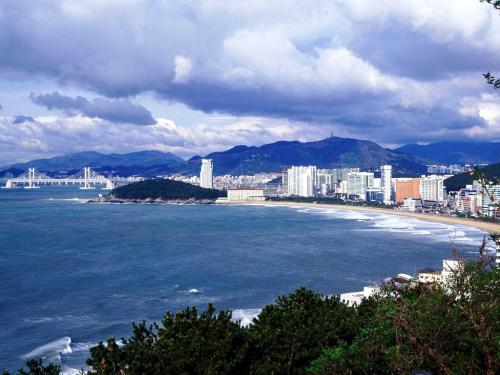 Being the representative place of Busan, Haeundae Beach is the first place that comes to mind when it comes to 'Busan'. It is 1.5 km long and has a shallow depth of water and calm waters.

Address | Busan Haeundae-gu Haeundae Beach Road 264
Contact | 051-749-5700 (Haeundae Tourist Information Center)
Open Hours | 09:00-18:00
Holidays | Open throughout the year
Sea Life Busan Aquarium | 4-minute Walk from Hotel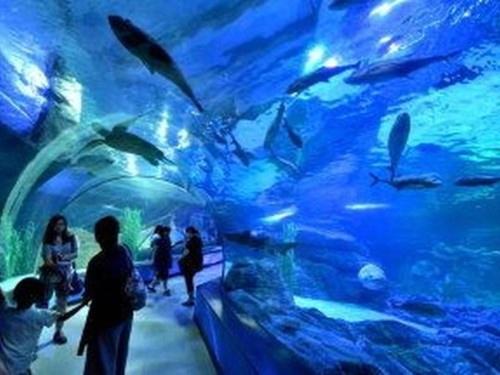 Around 250 species and 10,000 marine animals reside in this Busan aquarium, boasting a large scale and attractive structures including submarine tunnel and a touch pool that you can touch the marine creatures.

Address | Busan Haeundae-gu Haeundae Beach Road 266
Contact | 051-740-1700 (SEA LIFE Busan Aquarium)
Open Hours | Mon-Thu 10:00-20:00 / Fri-Sun, Holidays 09:00-22:00
? Open hours may change during summer season
? Last entry is 1 hour before closing time
Holidays | Open throughout the year
동백섬, 누리마루 | 10-15 Minutes Walk from Hotel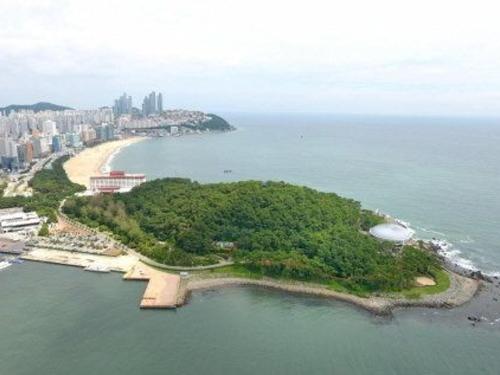 Dongbaek Island grows lots of gorgeous camellia flowers (called "Dongbaek" in Korean) which its name comes from, and the flower trees cover the island in beautiful red colours. The "Nurimaru", located on the island, is a modern building which its design is the expression of the Korean traditional architecture "Jeongja (Korean-style belvedere)". It is built to be used as the APEC Summit Hall.
(Information about Nurimaru)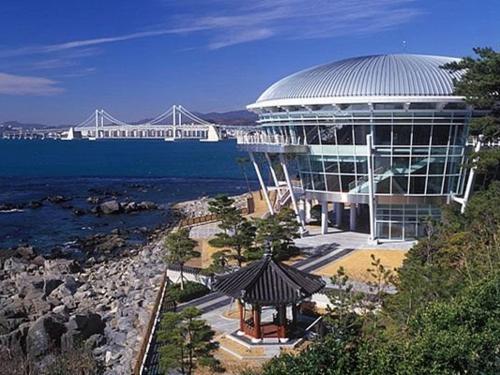 Address |
Busan Haeundae-gu Dongbaek Road 116
Contact |
Dongbaek Island: 051-749-4065 (Busan Metropolitan City Haeundae-gu Cultural Tourism Section) / Nurimaru: 051-744-3140 (Field Office)
Open Hours | 09:00-18:00 (admission until 17:00)
Holidays |
First Monday of every month
BEXCO Exhibition Centre |2 Subway Stops from Hotel
An international convention centre with a variety of exhibition halls, including special exhibition halls and outdoor exhibition halls. As a whole, the centre is three times the size of a public football stadium. It is used for domestic and international exhibitions and large-scale meetings, performances, events and sports.
Address |
Busan  Haeundae-gu APEC Road 55
Contact |
051-740-7300
Holidays |
Open throughout the year